Check in every day to see a great offer and immediately earn 3 cents. Complete that offer and earn even more! Check in every day of the month and earn a 50 cent bonus at the end of that month!
Checking In
1. Click the green "Check In" button on the main CashCrate Screen.

2. The Check In box appears with a suggested Offer of the Day.
3. Click the "Check In & View This Offer" button.
4. The suggested offer appears and 3 cents is added to your CashCrate account.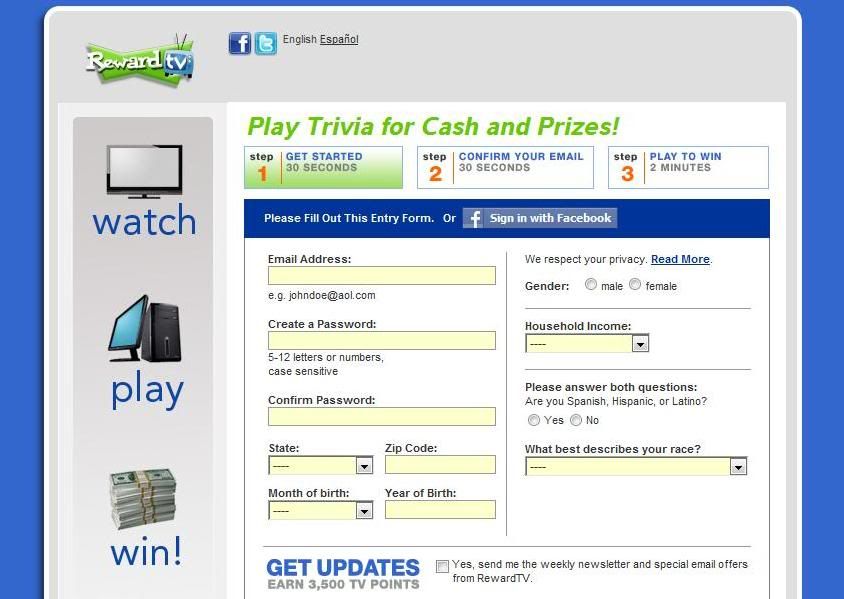 5. Complete the offer to earn even more!
Check In is available to members from the USA, Canada, and the UK.